Welcome to authentic Japan fishing lures and baits store!
Thank you for visiting FishingShop Limited.
Our specialisation is top quality japanese products with at a door delivery. We preset most of the japanese brands and almost 100 000 products always available.
Our company office is located in Japan, and we are shipping our products to more than 250 countries worldwide.
Shipping cost will be calculated per order and shared with you prior to total payment.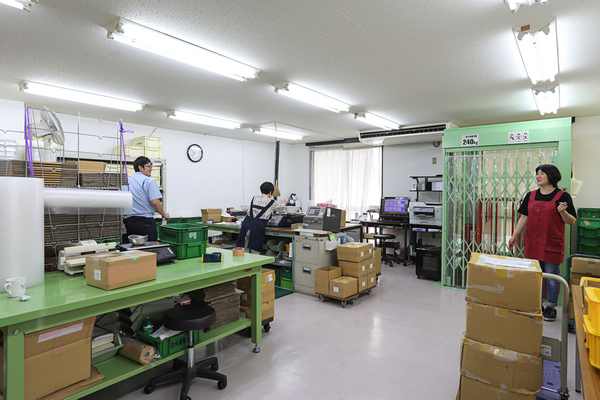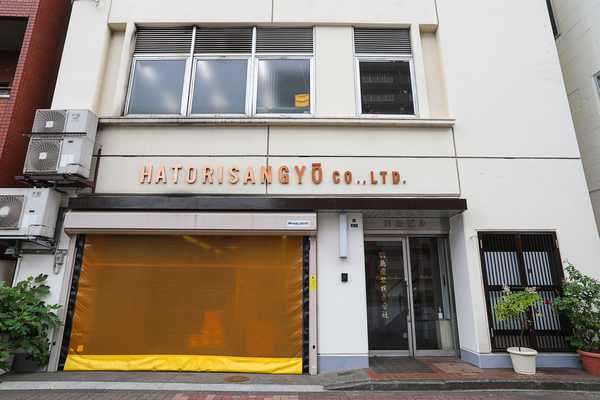 United States Branch
Washington DC, 20010, 1330 Otis place, Unit One
(+1) 919 812 8912
e-mail: info@fishingshop.kiwi
Europe Branch
UK, London, 77b Lordship Park, N16 5UP
(+44) 757 904 9436
e-mail: info@fishingshop.kiwi

Russian Branch
Moscow, Skolkovskoe sh31/2, Sport Hit, 4th Floor, E12, Hardtackle
(+7)903 749 0464
e-mail: info@fishingshop.kiwi
Hatori Sangyo Co., Ltd (est.1960)
130-0001, 3-2-7, Azumabashi, Sumidaku, Tokyo, Japan
e-mail: info@fishingshop.kiwi