Welcome to authentic Japan fishing lures and baits store!
Thank you for visiting FishingShop.kiwi
We specialize in top-quality Japanese products delivered directly to your door. We present most of the Japanese brands and almost 200 000 products are always available.
Our company office is located in Japan, and we are shipping our products to more than 250 countries worldwide.
Shipping costs will be calculated for each order and emailed to you before you make your payment.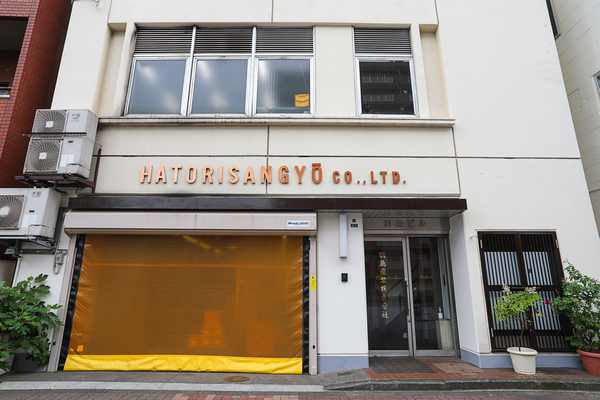 North America Branch
Peter Smith
(+1) 640 333 8340
e-mail: Peter.s@fishingshop.kiwi
Europe Branch
Serbia, Belgrade, Kneza Mihaila 10
(+381) 62 81 044 08
France: +33 (644) 63-5925
e-mail: info@fishingshop.kiwi
Russian Federation Branch
Kirill Kondratiev
Moscow, 31/2 Skolkovskoe sh , Sport Hit, 4th Floor, E12, Hardtackle
(+7) 926 591 35 31
e-mail: info@fishingshop.kiwi
China Branch
Michael Matic
We Chat ID: wxid_fim8m20f5khi22
+86 (108) 783-3422
e-mail: michael.m@fishingshop.kiwi
Hatori Sangyo Co., Ltd (est.1960)
130-0001, 3-2-7, Azumabashi, Sumidaku, Tokyo, Japan
(+81) 90 8725 8611
e-mail: info@fishingshop.kiwi